Buy Silver
Silver has been called the people's gold and has been considered as a form of money for centuries.  Silver possesses a monetary demand coupled with an enormous industrial demand.  The word for silver and money are the same in 14 languages.
Buy Now

Buy Gold
Gold has a millennial record as a store of value; the most widely recognized and universally accepted valuable in the world. Gold is liquid; portable; private; and default proof. "Gold is money and everything else is credit" – J. P. Morgan
Buy Now

Buy Platinum
Platinum is important for a variety of industrial uses, especially in automotive and electronics industries. As a rare precious metal, platinum is popular with those who want to diversify their precious metals investment portfolios.
Buy Now
OUR BRANDS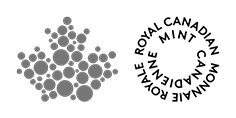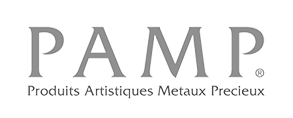 Market News
The market is always changing, and the best investors are always learning. Take a deeper dive into current articles to learn more precious metals expertise and maybe even where the markets for your investments are going.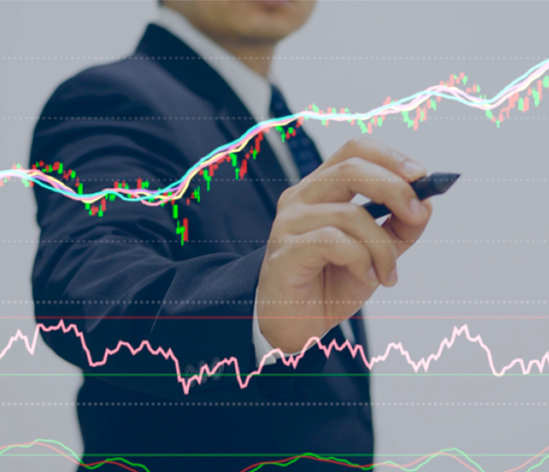 Investing In Hard Assets
INVESTING IN GROWTH
Precious metals have stood the test of time. Bullion holds value against all currencies, making it valuable for protecting against currency crises or sharp inflation and deflation. When economic uncertainties mount, owning bullion "insurance" can prove a rewarding strategy no matter the denominating currency.
START SHOPPING
What Our Customers Say
Kayli Riann
April 10, 2022.
Knowledgeable, Professional, & Personable Knowledgeable, professional, and personal experience. It was amazing to be able to reach out and have an in-depth discussion to increase understanding of precious metals, explore forecasting, and receive support and guidance through the investment process. Love this company and Jeremy!!!
Excellent service Excellent service: courteous, efficient, accommodating my needs.
Even though there were a few snags,you… Even though there were a few snags,you were very efficient in delivering my parcel through Flex… I wasn't worried about the transaction, due to my previous interaction with your company! You definitely are a trustworthy and professional company. I recommend you to my clients, as the state of the monetary unrest. Thank you again Cynthia/ Penni Puhl
Great service and very knowledgeable Great service and very knowledgeable
Great experience! Great experience!
Truly a pleasure Truly a pleasure doing bussiness with the team, Jerry took good care of my requirements.
Customer service was excellent Customer service was excellent. They took care of everything and made the experience very easy.
Purchasing precious metalls I must say it made me feel way better to actually speak to a person live and have so many options presented to me! I would highly recommend this company to deal with when purchasing precious metals or diamonds.
Very informative Very informative, helpful and they answer the phone😊
As a first time customer I was… As a first time customer I was apprehensive. The simple and transparent process has made me a repeat customer.