Buy Silver
Silver has been called the people's gold as it is a precious metal yet less expensive to acquire.
Buy Now

Buy Gold
Many of the world's most wealthy individuals have been turning to gold as a means of protecting wealth.
Buy Now

Buy Platinum
This category of bullion is considered a specialty product.
Buy Now
OUR BRANDS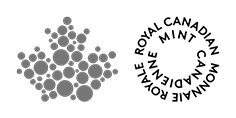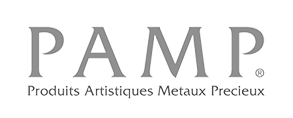 Market News
The market is always changing, and the best investors are always learning. Take a deeper dive into current articles to learn more precious metals expertise and maybe even where the markets for your investments are going.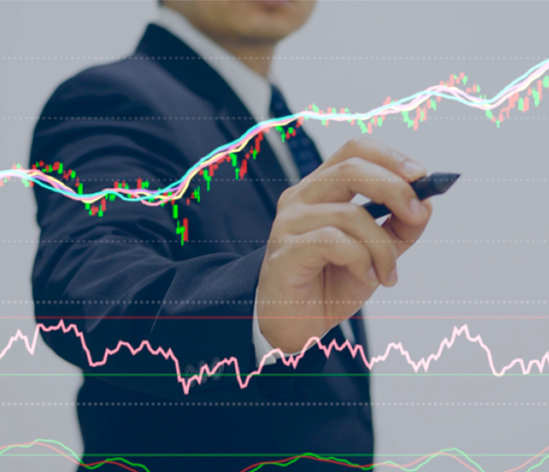 Investing In Hard Assets
INVESTING IN GROWTH
Precious metals have stood the test of time. In fact they continue to protect wealth long term against inflation, deflation, and geo-political risks. Protecting wealth using historically safe assets like precious metals may not seem exciting, but Gold and silver are considered an alternative assets. Shop for your investment today.
START SHOPPING
What Our Customers Say
Jeremy wiseman was very helpful and knowledgeable about silver. Got the products within a couple of days. Received everything I ordered in great shape.
Very pleasant experience & guidance throughout the process. I got my product rapidly & well secure & packaged.
Jeremy has been excellent to deal with. Top notch!
Great convenience but service charges are too high.
Bayne Boyes
February 15, 2021.
I would definitely (and already have) recommended Guildhall. Efficient, easy process--no hitches.
customer
February 13, 2021.
everything went okay the day of but in hindsight i realized i paid too high of a premium with you guys, may try elsewhere just cuz its such a low return over time i cant let that much go in just fees.
customer
February 12, 2021.
Emilina
February 12, 2021.
Jeremy answered every question I had with passion and commitment. Guildhall Wealth staff are all courteous and knowledgeable. Guildhall Wealth is a truly amazing and excellent customer service experience provider indeed!!!!!
customerKeith Martin
February 12, 2021.
Honesty i was taught my entire life U can be wrong but as long as u r up front i will except every thing u say as im new to this honesty is everything U people have been nothing but honest and respectful
Novice In Precios Metals.
February 11, 2021.
There was some delay in Canada Post. Guildhall looked in to the matter and it was resolved quickly. Prompt return phone call was appreciated.