About the Collection
Guildhall Wealth offers a curated collection of only the highest grade natural fancy color diamonds. Each diamond is carefully inspected and assessed for its strength of color, high clarity, and quality of cut. All of our diamonds are fully certified by the Gemological Institute of America (GIA).
Whether you are looking to acquire your first color diamond or add to an existing collection, diamonds from Guildhall Wealth Management are truly unique.
Market Overview
Natural fancy color diamonds of strong color and good quality are some of the rarest commodities on the planet. They are so scarce that they make up a mere 1% of all global diamond production. Literally millions of dollars worth of color diamonds can fit in the palm of your hand. Historically, only royalty and the ultra wealthy could collect color diamonds. Their status gave them access to extremely rare, one-of-a-kind gems that could be enjoyed and passed down through generations; a simple way to preserve family wealth and status. Today wealth preservation is a priority for more than just the ultra rich. Many investors have concerns regarding depreciating currency values, low yielding saving accounts, and uncertainty within the stock, bond, and real-estate markets. In the last several decades, color diamonds have continued to increase in value and have grown in popularity with investors. For them, natural fancy color diamonds with their innate rarity and historic lack of volitility make them a compelling choice for diversification. At Guildhall Wealth Management we assist clients in achieving long term success in owning color diamonds. The strategy is simple; eliminate the guesswork out of purchasing a natural fancy color diamond. Guildhall clients can select their diamond from a collection of expertly hand-picked rare natural fancy color diamonds.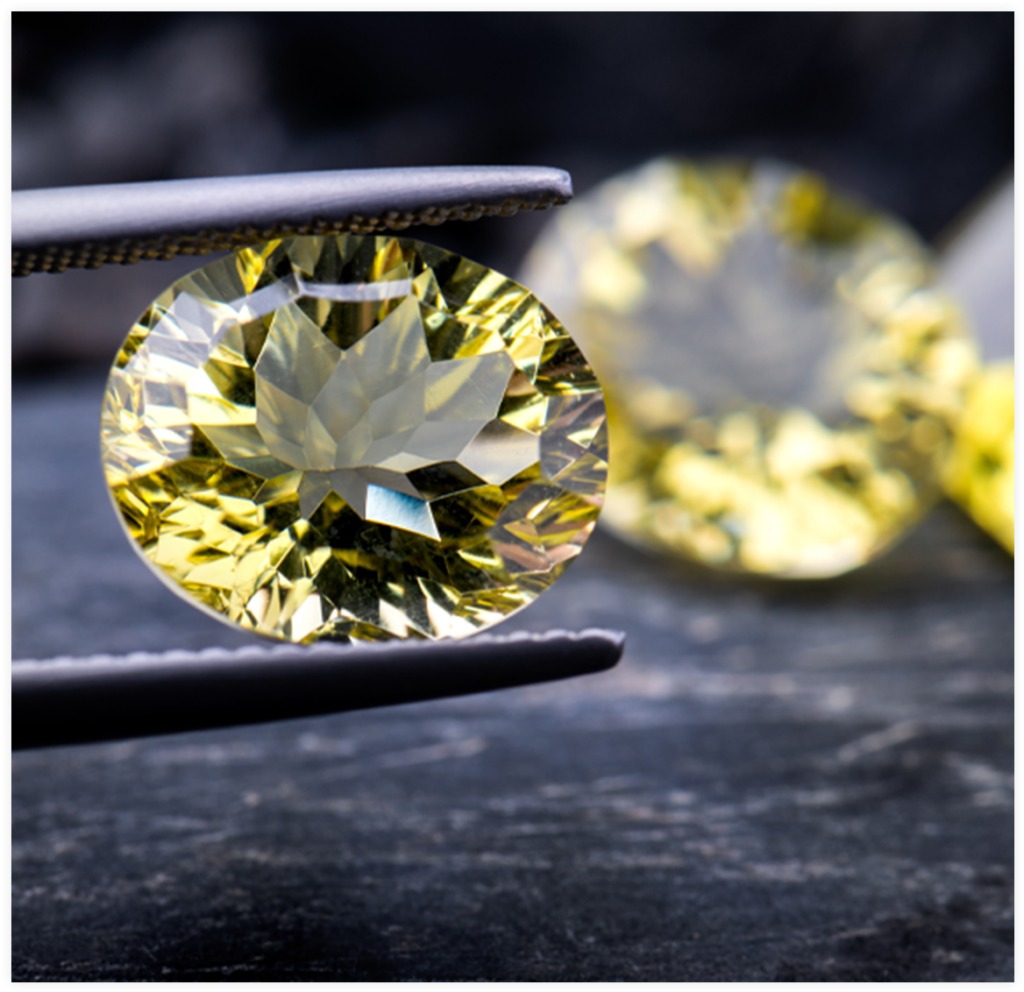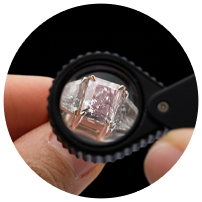 Rarity
What has been increasing the value of color diamonds? Investors and collectors are vying for the limited supply of high grade natural fancy color diamonds. According to Russel Shor, Senior Industry Expert at the Gemology Institute of America "Of the millions of diamonds mined each year, only .001% can qualify as fancy colors …and only a handful can achieve the top grades of Intense or Vivid." There are an extremely limited number investment-grade color diamonds availble each year. For example, the Fancy Color Research Foundation (FCRF) estimates less than 100 internally flawless radiant cut vivid yellow diamonds between 1 and 3 carats come to market annually.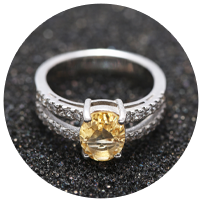 Performance
Performance is often proportionate to the rarity of the diamond. According to the FCRF, color diamonds have experienced unprecedended growth in the last decade. Between January 2005 and July 2015, 1 carat Fancy Vivid Yellow diamonds increased 95.8% in value while 1 carat Fancy Intense Pink diamonds increased 279%.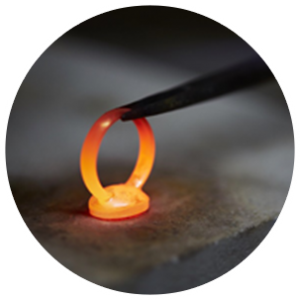 Our Designers
Guildhall's talented designers work exlusively with natural fancy color diamonds and understand the best settings to show off these exquisite diamonds. Our jewellers will work with you to create a statement piece that not only showcases your color diamond in a way that makes you feel truly special, but adds value to your overall investment.
Set up your consultation today.
Colour Diamonds: Earth's Treasures
Want to start making investments that stand the test of time?
Download our brochure on Fancy Coloured Diamonds to learn where luxuary meets investing.